Common campaign principles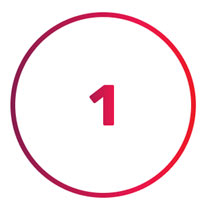 We will call for the people to come to the election on August 9, 2020 and vote.
We will free the political prisoners, economic prisoners; we will grant the right for case revision in the independent and fair courts.
We will hold an honest re-election after August 9, 2020.
We will inform the people about the need to protect their votes and the ways to do it.